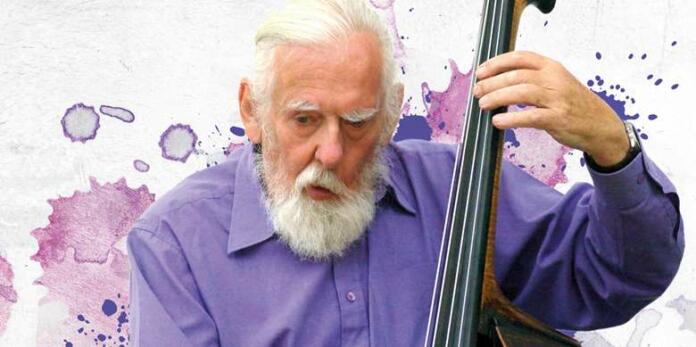 Born in Middlesex, England in 1928, Ind started his musical studies at age 8 on the violin before starting to play the piano.
He started playing bass in swing bands when he was 14 and was performing professionally by the age of 19. Living in an era that gave rise to bebop, Ind became a master of the walking bass style. 
In 1951, he moved to New York, where he was taught by Lennie Tristano. During this time, he performed with Buddy Rich, Lee Konitz, Roy Eldridge, Duke Ellington, Billie Holiday, Stan Getz, and Miles Davis — featuring on Davis' famed "Birth of the Cool" album. 
He established a recording studio in 1956 and ten years later returned to the UK, where he co-created the nation's first full-time jazz course at Leeds College of Music. 
He also ran his own record label and opened the "Bass Clef" and "Tenor Clef" jazz clubs during the 80s and 90s. His albums include a duo set with bassist Rufus Reid titled "Alone Together."
Our condolences to Mr. Ind's family, friends, and colleagues.