Violinist Jennifer Koh Called to Replace Sick Leila Josefowicz in Houston
Violinist Jennifer Koh will replace Leila Josefowicz for an upcoming performance with the Houston Symphony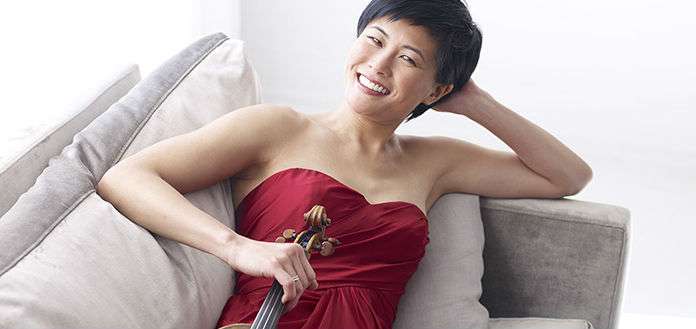 It has been announced today that American violinist Jennifer Koh will replace Leila Josefowicz for a series of upcoming performances with the Houston Symphony Orchestra - due to an ear infection.
Jennifer will perform Esa-Pekka Salonen's Violin Concerto - with conductor Christoph Eschenbach on the 28th of February and the 2nd and 3rd of March at Jones Hall, in Houston.
Jennifer recently performed the 2012 Grawemeyer Composition Prize-winning concerto in three performances with the Phoenix Symphony.
"Leila is unwell with an ear infection and was advised by her doctor not to fly," her management has told The Violin Channel.
We wish Leila a speedy recovery.