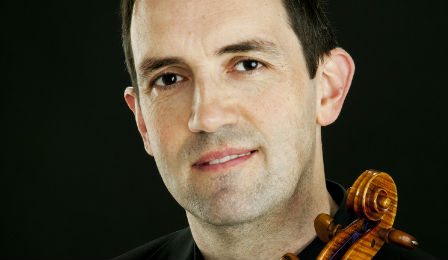 Australian-born Irish violist, John Lynch has passed away in a tragic drowning accident, off the coast of Crete, in Greece - aged 45.
A former member of the Melbourne Symphony Orchestra and current Associate Principal Violist of the RTE National Symphony Orchestra, in Dublin, John was holiday with his partner, Kevin Devine, who got into difficulties in the sea, on Friday - before leaping in to save him.
Tragically both men lost their lives.
"John Lynch was a hugely popular member of the RTÉ National Symphony Orchestra, and a most talented musician. He will be hugely missed by all," Noel Curran, RTÉ National Orchestra's Director General has said.
Our condolences are with both men's families, friends and colleagues.