Mozart's London Childhood Summer Townhouse Has Sold for £7.5 million
The home where Wolfgang Amadeus Mozart composed his 1st Symphony has sold in London this week for £7.5 million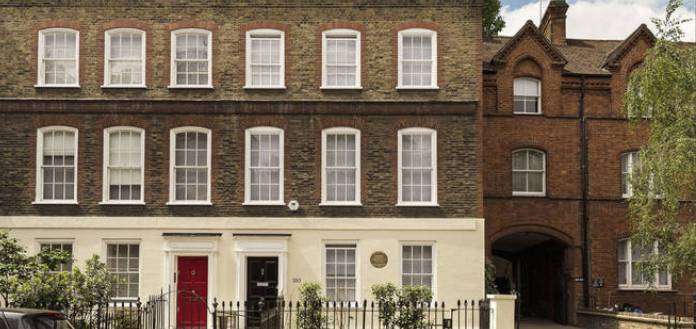 It has been announced this week that the home where Wolfgang Amadeus Mozart composed his 1st Symphony has sold in London for £7.5 million.
It's understood the then 8-year old musical prodigy stayed in the 5 bedroom affluent house in London's Belgravia, with his family, during the summer of 1764.
"The property last sold in April 2013 for £4.5 million ..." Realtor William Duckworth-Chad, from Savills London has said.
"The property has attracted unusually wide interest from British and foreign buyers, in part because of the musical connection," he has said.