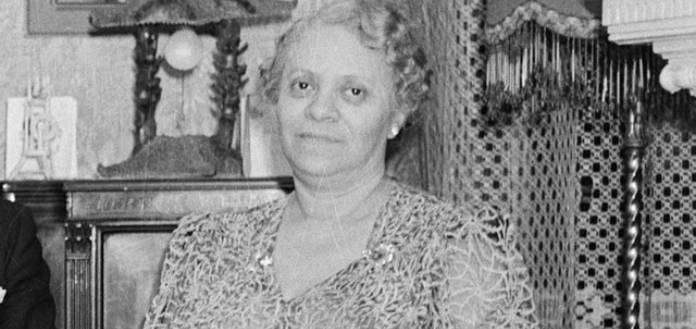 American violinist Er-Gene Kahng performing the world premiere recording of the recently discovered 2nd Violin Concerto of 20th Century African-American composer, Florence Price.
"Florence Price was born in Little Rock, Arkansas in 1887 and passed in Chicago in 1953 ... and this Violin Concerto No. 2 of hers was composed in 1952 ..." Er-Gene has told The Violin Channel.
"The manuscript to this concerto was discovered in 2009, when the University of Arkansas purchased the score from a couple who came to purchase Florence Price's old home in Chicago ..." she has said.
"I want audiences to enjoy her music for the richness, subtlety, humor and unique voice of modern American classical music that her works embody ... additionally, I hope that listeners will be piqued to learn more about her life, her works, and the particular period of American history which shaped her artistry - and its legacy which deeply affects us today."
ER-GENE KAHNG | FLORENCE PRICE VIOLIN CONCERTO NO. 2 | RYAN COCKERHAM & JANACEK PHILHARMONC | WORLD PREMIERE RECORDING