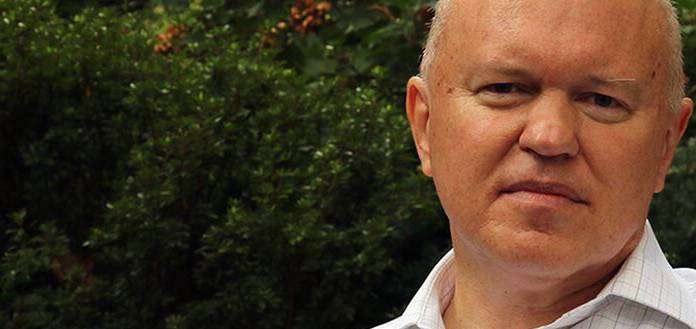 Violinist, VC Artist Tessa Lark performing the world premiere recording of American composer Michael Torke's newly-premiered 'Sky' Concerto for Violin & Orchestra - with conductor David Alan Miller and the Albany Symphony.
"I met Tessa through a Carnegie Hall commission she offered me - to write her a sonata ... when we were in the studio recording, I pulled her aside and asked, what if I wrote you a concerto that was really inspired by bluegrass music, your Kentucky roots? ... " Michael has told the Violin Channel
"I learned about bluegrass by listening to everything I could, and analyzing it bar by bar ... and having Tessa guide me on how to understand the style ..." he has said.
"My goal was to infuse a fresh look at an old form - the violin concerto ... whether I have accomplished that is not for me to say, but I hope audiences will hear the joy I tried to put in the music, and the unmistakable radiance of Tessa's playing."
VC ARTIST TESSA LARK | MICHAEL TORKE | 'SKY' VIOLIN CONCERTO | 1ST MVT - 'LIVELY' |

DAVID ALAN MILLER & ALBANY SYMPHONY |

2019
VC ARTIST TESSA LARK | MICHAEL TORKE | 'SKY' VIOLIN CONCERTO | 2ND MVT - 'WISTFUL' |

DAVID ALAN MILLER & ALBANY SYMPHONY |

2019
VC ARTIST TESSA LARK | MICHAEL TORKE | 'SKY' VIOLIN CONCERTO | 3RD MVT - 'SPIRITED' |

DAVID ALAN MILLER & ALBANY SYMPHONY |

2019