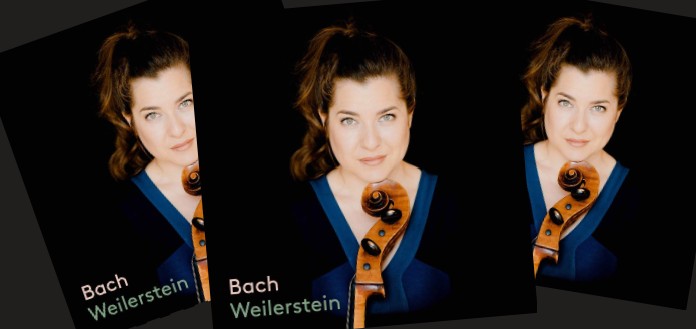 Pentatone Records has this month announced the release of American cellist Alisa Weilerstein's new album: 'Bach Weilerstein'.
The disc features J. S. Bach's 6 cornerstone Suites for Solo Cello.
''I studied the pieces quite a lot growing up ... in my 20s, I began performing one or two suites at a time ... then, in my 30s, the idea of playing them all in one go came up ..." Alisa has this week told The Violin Channel.
"My first thought was, "Well, I'm not sure if I'm ready or if I even have the desire to do that" .... but then as I thought about it more, I realized that was something I did actually feel ready to do and wanted to do ..." she has said.
"The idea of recording the suites was very gradual ... over the past four or five years, I've realized that I'm ready to document this stage of my life ... Bach is so personal and so pure that it's impossible not to reveal a large part of your own self, your own stage in life, and how you're thinking.''