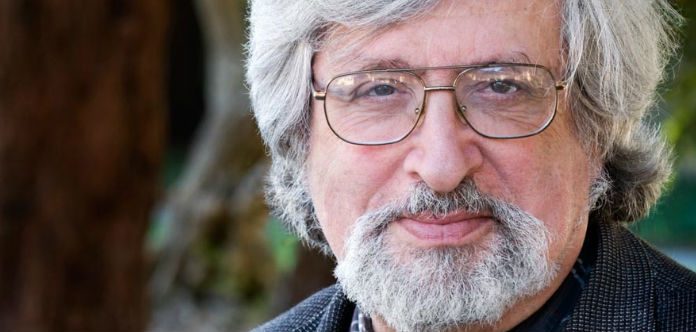 It has been announced this week that American musicologist Richard Taruskin, author of the acclaimed 'Oxford History of Western Music', has been awarded the prestigious 2017 ¥50 Million (US $450,000) Japanese 'Kyoto Prize'.
Awarded annually since 1985 by the Inamori Foundation in Japan, the accolade recognises outstanding achievement in the fields of Advanced Technology, Basic Sciences, Arts and Philosophy.
Previous recipients in the field of music have included composers Oliver Messiaen, John Cage and jazz pianist Cecil Taylor.
Taruskin, 72, is respected as an eminent expert in the field of Russian Music - having produced groundbreaking studies into the life and careers of Stravinsky, Tchaikovsky and Shostakovich.
In receiving the award, he was described by the foundation as "a musicologist and critic of prodigious erudition who has pioneered a new dimension in Western music culture."