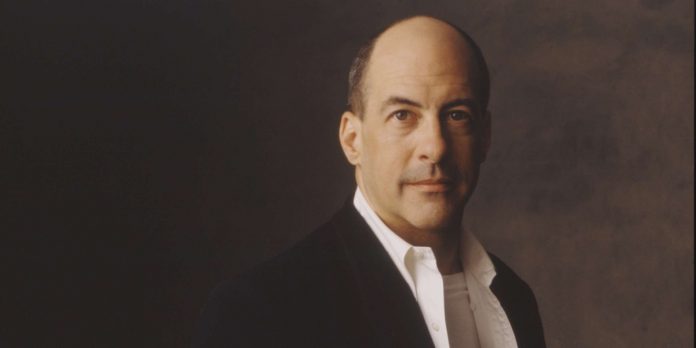 The Fort Worth Symphony Orchestra, in Fort Worth, Texas, United States has this week announced the appointment of American conductor Robert Spano as its new Principal Guest Conductor — effective immediately.
As part of the newly-inked agreement, the 57-year-old former Music Director of the Atlanta Symphony and Aspen Music Festival will lead two concert weekends per year - for the next four seasons.
"What a joy it is to have met this wonderful orchestra, and I anticipate with pleasure the prospect of making great music together in the future …" Maestro Spano has said.
"I am thrilled to join such a dynamic and enthusiastic organization," he has said.