UK's Royal Northern Sinfonia Appoints New Principal Conductor
The Newcastle-based chamber orchestra announced 32-year-old Portuguese conductor Dinis Sousa as their new principal conductor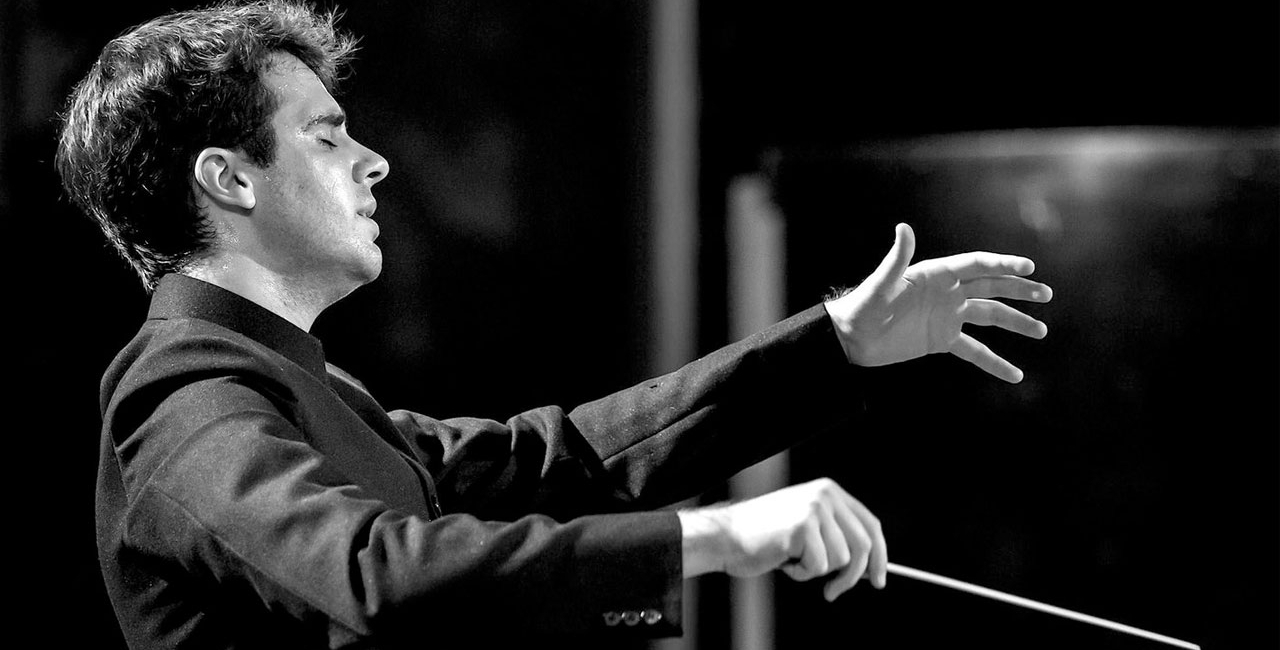 Sousa initially made his debut with the orchestra back in January of 2020, conducting Beethoven's Eroica Symphony. He is the founder and artistic director of Orquestra XXI, an ensemble that brings together Portuguese musicians living internationally. He was awarded the title "Knight of the Order of Prince Henry" in Portugal for his work with this orchestra.
Dinis will debut his position at the Sinfonia's Sage Gateshead venue this April. The concert will be full of works by Haydn, Boulanger, and Berlioz featuring soloist Dame Sarah Connolly.
"From the first moment that I conducted RNS, I immediately felt at home," Sousa said. "The excitement of their making-music is palpable and they have a collective energy and commitment that I find inspiring.
"I'm honored to become their new Principal Conductor and I'm hugely looking forward to what the future brings. As we begin to shape this new chapter we are thrilled that many new players will be joining the orchestra in the coming months, and we can't wait to finally being able to share live music with our ever-growing community."