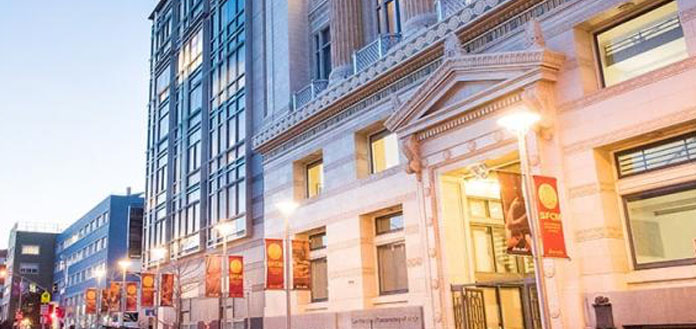 As one of the leading agencies, Opus 3 manages artists such as Daniel Barenboim, James Conlon, Christoph Eschenbach, and Yo-Yo Ma. With the acquisition, the agency will have a relationship with students at the San Francisco Conservatory, but will continue to recruit from other schools like Curtis, Eastman, and Juilliard.
Due to the Coronavirus pandemic, the agency's future income streams became uncertain.  No monetary details of the deal will be released at this time.
"There were approaches from commercial entities and then David Stull called," Opus 3 President David Foster said. "The more I thought about it, the more interesting I thought a combination with a conservatory would be because in the broadest possible context, it's very, very important, crucial indeed that the message of classical music and the access to classical music and classical performing arts, not just classical music and live performing arts, become available to as many people on Earth as possible, and I thought this might be a way to further that mission."
"We realized there is a real synergy here that could be possible, that could really assist us in meeting so many of the challenges in the classical music industry relative to the economics of these things," San Francisco Conservatory President David Stull said. "Having a constant influx of artists who are interested in doing outreach in communities or excellent work and recording projects and having our students converge with that activity educationally, that's extraordinary."