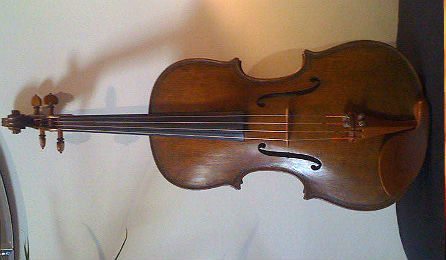 An international alert has been issued today for a 1988 J. Michael G. Fischer viola stolen on January 29th, 2016 - in East Dulwich, London.
The instrument, black Gewa backpack case and two bows were stolen in a home robbery.
The 15 3/4 inch instrument, made of American maple, bares the label: "J Michael G Fischer Fecit Los Angeles Anno 1988"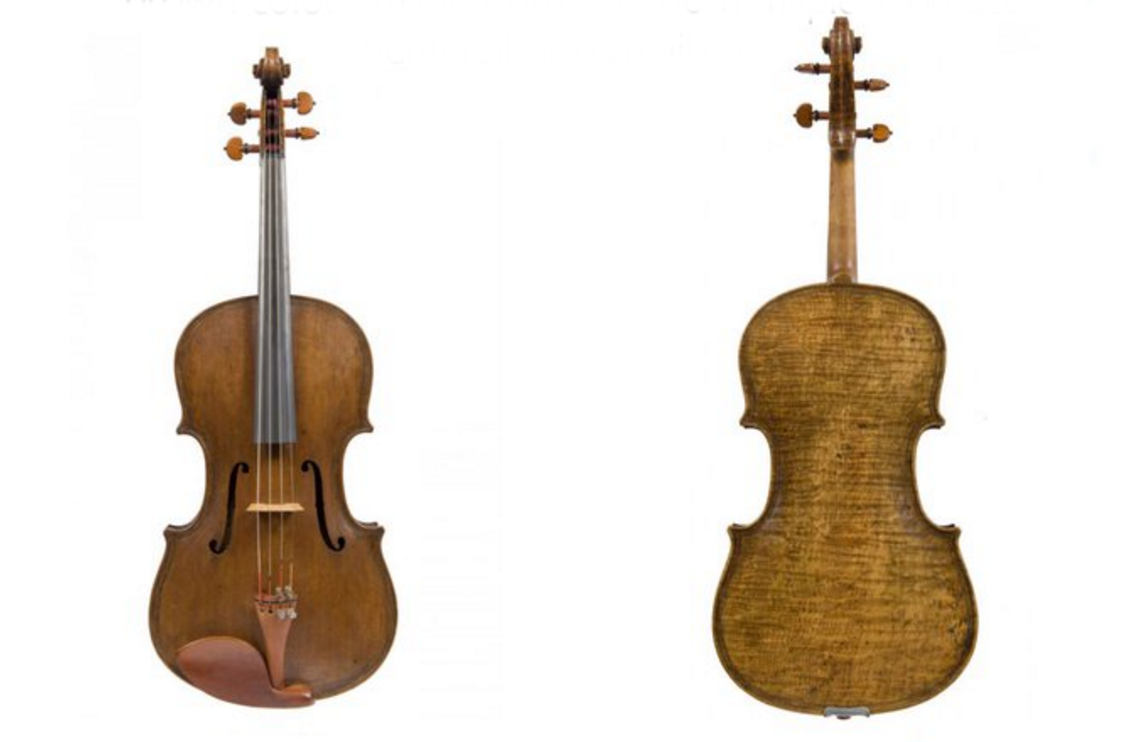 If you have any information, please urgently contact: [email protected]
Please share widely.