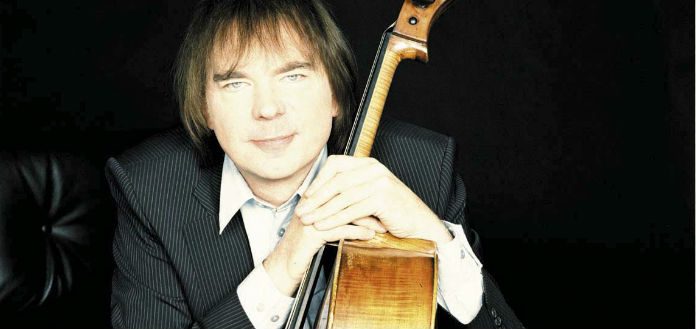 The Violin Channel recently caught up with British cellist and Principal of the Royal Birmingham Conservatoire, Mr Julian Lloyd Webber – for a fun game of VC Desert Island Downloads.
We sat him down to pick his brain on which 5 CD recordings he would take with him to a deserted island – and how the tracks have helped shape him as a musician.
"For me Mstislav Rostropovich was the greatest cellist who ever lived ... I love the way he cajoled so many composers into writing new works for the instrument!
I'm cheating a bit (actually a lot!) here by choosing this extraordinary box set ... essential for anyone who loves string playing"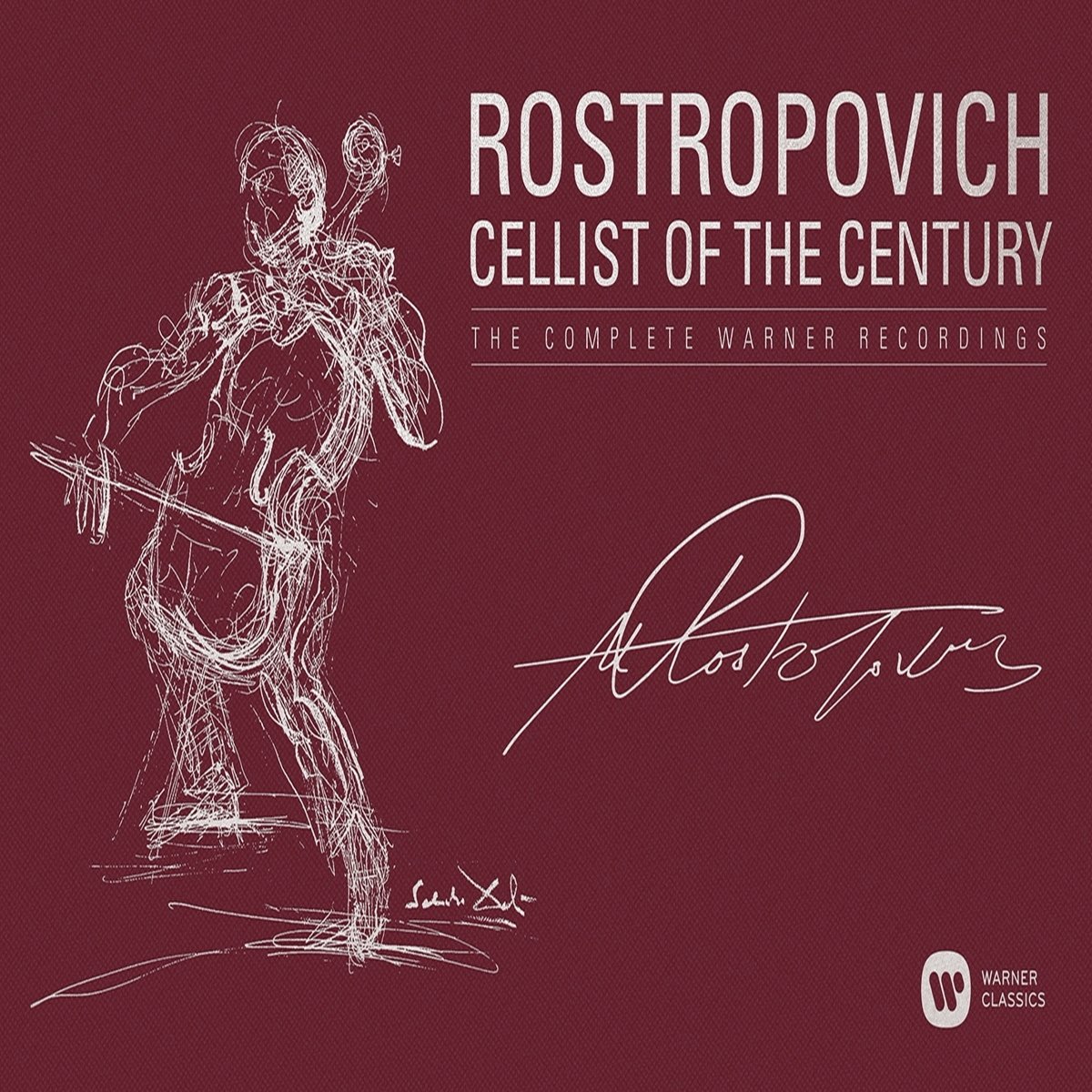 2. Marriner Dirigiert Mozart : The Symphonies - Sir Neville Marriner & Academy of St Martin in the Fields
"Since I was forced to stop playing myself, due to a medical injury which weakened the power in my bowing arm, I've taken to conducting – and at last I have had the chance to interpret some Mozart!
I loved working as a soloist with Neville Marriner ... we did a lot together and he was always supremely musical and attentive.
His Mozart was amongst the first to break the mould of heavy-handed symphony orchestra (rather than chamber orchestra) interpretations ... he brought a lightness of touch – often choosing fast tempos – which was a breath of fresh air"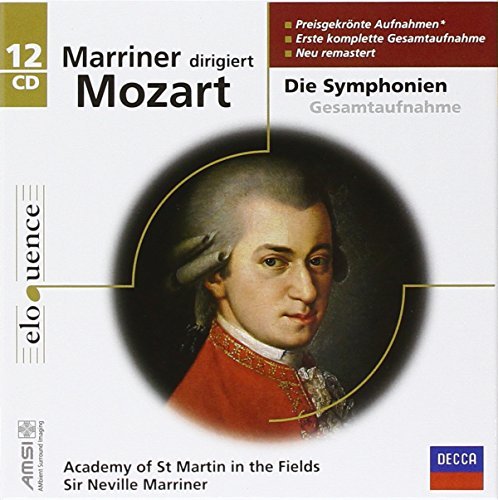 3. Elgar Cello Concerto & Enigma Variations - Conducted by Yehudi Menuhin
"Menuhin was another musician I loved working with ... we toured with the Elgar Cello concerto across the world and every performance felt natural and different.
As a former string player himself I found that he was alert to my every nuance of bowing and fingering – I could relax and he would always be following.
I am pleased to report that Menuhin was also the most lovely man – not always the case with high-flying conductors!"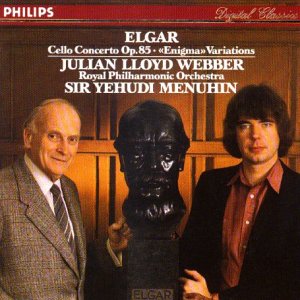 4. Leonidas Kavakos & Yuja Wang - Brahms: The Violin Sonatas
"Leonidas Kavakos recently came to Royal Birmingham Conservatoire to give a masterclass to our violinists.
He gave a crystal clear demonstration of how to communicate music directly to an audience – something that many students struggle with.
His Brahms Sonatas with pianist Yuja Wang are a revelation – freshly imagined and wonderfully spontaneous.
Yuja herself is a phenomenon – one of the great pianists of our age"
"Buddy Holly – Greatest Hits ... Holly's death, aged just 22, was a tragedy for music.
He had an incredible talent for communicating emotion ... he wrote most of his own material and I have the feeling he could have gone anywhere he wanted with his music.
At the time of his death he was talking with his wife about writing film scores and also a piece for classical guitar"