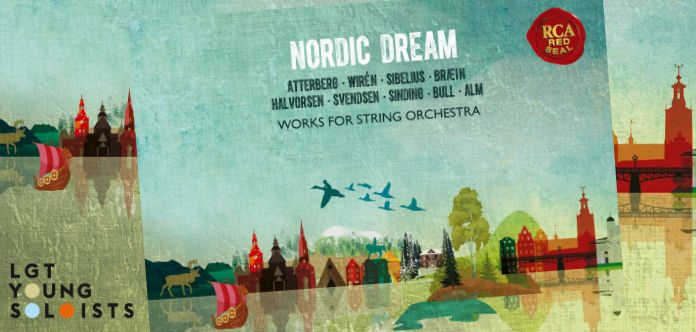 To help celebrate the international release of VC Young Artists LGT Young Soloists' new album Nordic Dream, The Violin Channel in conjunction with RCA Red Seal, is this week giving away 5 fresh-off-the-press CD copies.
Comprising highly-gifted young international string soloists, aged 13 to 22, the acclaimed string ensemble's new disc includes Jean Sibelius' Souvenir from Eight Short Pieces, Kurt Atterdberg's Suite No. 3, Christian Sinding's Serenade, Johann Svendsen's Romance … and more.
"Besides recording the popular works like Sibelius' Valse Triste and Svendsen's Romance, we mainly wanted to focus on composers and works which are quite unknown outside the Nordic countries …" Artistic Director Alexander Gilman has told The Violin Channel.
"Those who have experienced a bright June night in Scandinavia can perhaps imagine why the music of Nordic composers of the late nineteenth and twentieth century is so indescribably enchanting …" he has said.
"Our young soloists were fascinated by the Scandinavian repertoire and have devoted themselves to this music with great dedication and sensitivity."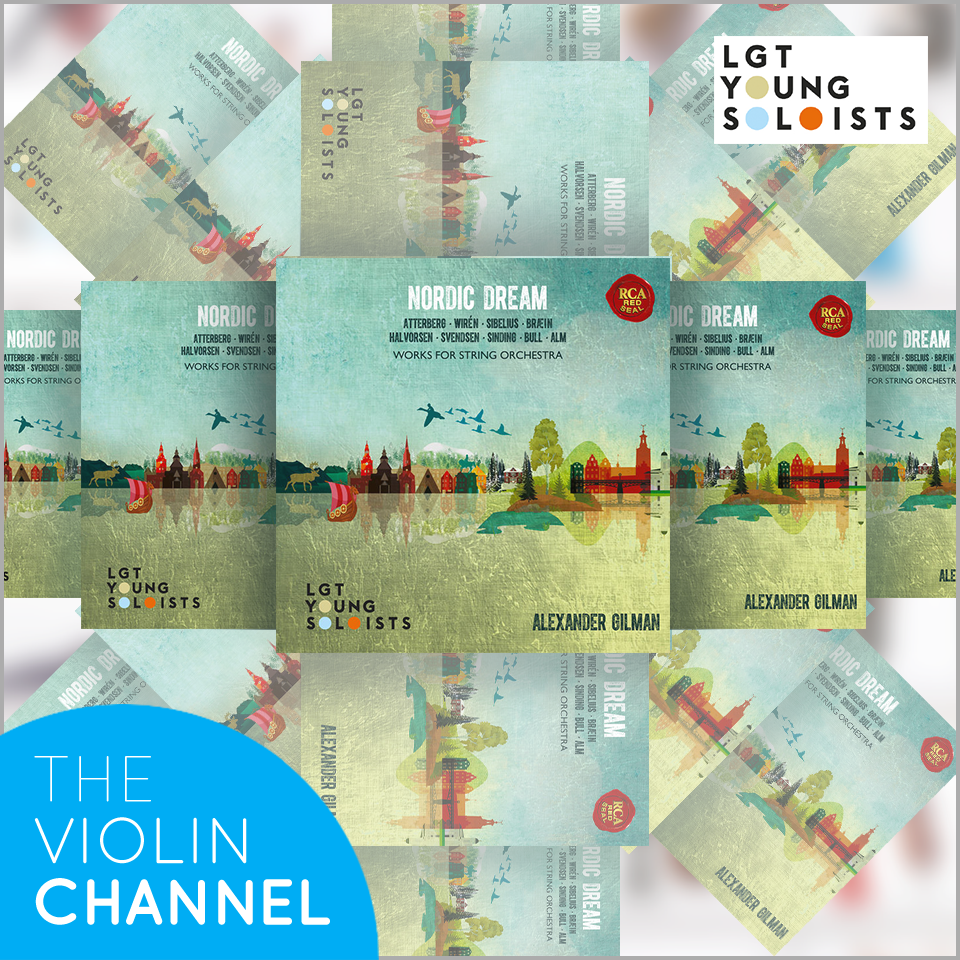 Enter to Win: http://s.heyo.com/75cfce
Entries Close: 9th May, 2017.
Track previews available now on Amazon and iTunes: