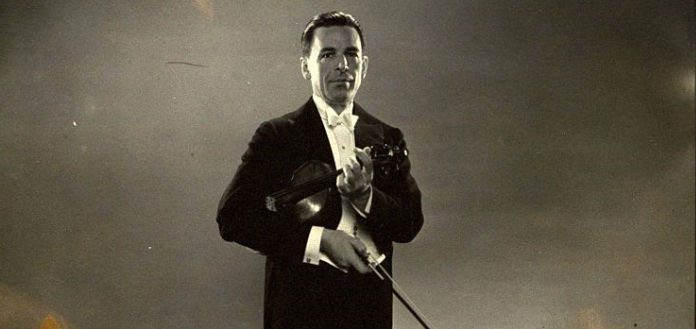 American violin virtuoso Albert Spalding died on this day in 1953, aged 64.
An internationally acclaimed violinist and composer, he frequently performed concerts throughout his life, with his last recording completed just 10 days before he died.
Throughout his career he served teaching positions at Boston University and Florida State University.
ALBERT SPALDING | BARBER VIOLIN CONCERTO | EUGENE ORMANDY & THE PHILADELPHIA ORCHESTRA | WORLD PREMIERE PERFORMANCE | 1941