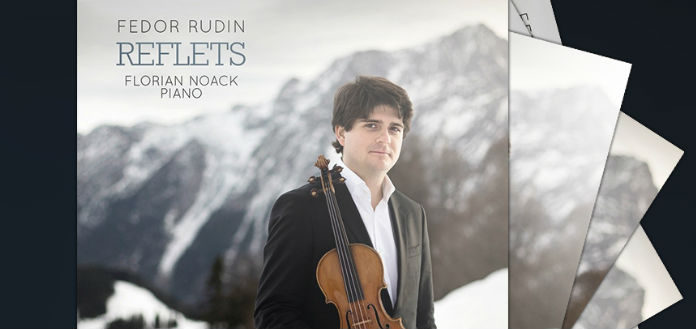 And the winners are in!
The following 5 lucky VC members will each be receiving a newly-released personally-autographed CD copy of VC Young Artist Fedor Rudin's new album 'Reflets'.
Recorded with acclaimed pianist Florian Noack, each disc features Georgy Catoire's 1st Violin Sonata, Tchaikovsky's 'Waltz Scherzo', Faure's 'Romance', Rachmaninoff's 'Two Pieces', Boulanger's 'Nocturne & Cortege' and Ravel's 2nd Violin Sonata.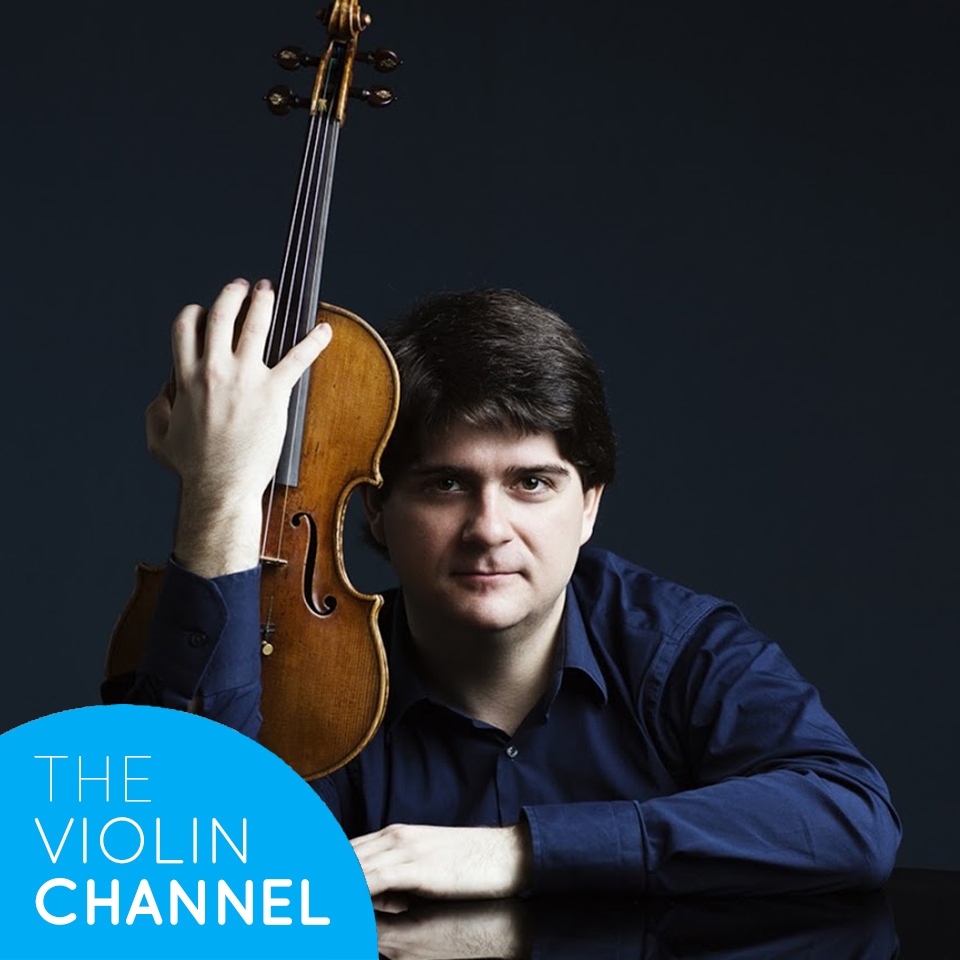 Roberto Bianchi from Italy
David Low from Scotland
Caroline Barry-Wolf from the United States
Joshua Jin from Germany
Stuart Lai from the United States
Congratulations to our winners and please stay tuned for more exciting VC giveaways.