Fratres Trio 'Couleurs D'un Reve' CD Winners Announced!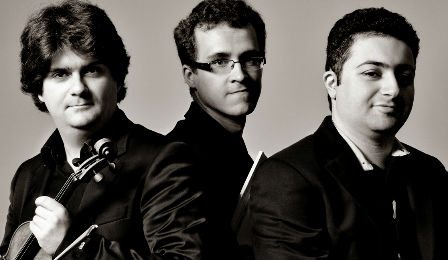 The following 5 lucky VC members will each be receiving a fresh-off-the-press copy of the Fratres Trio's new album 'Couleurs D'un Reve'.
Comprising violinist VC 'Young Artist' Fedor Rudin, pianist Rudolfs Vanks and saxophonist Hayrepet Arakelyan, each disc contains celebrated trio works by Milhaud, Defontaine, Tchaikovsky, Peterson, Piazzolla and more.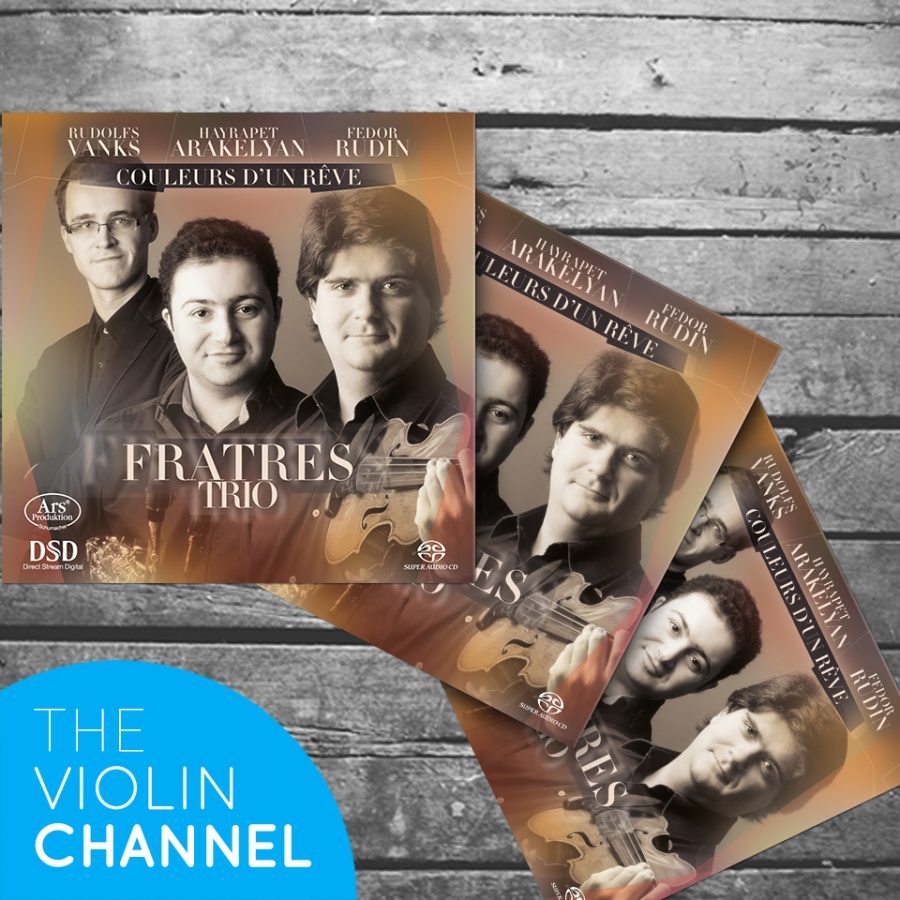 Fabrizio Porrovecchio from Italy
Jorim Jireh Sim from Singapore
Paul Stuyck from Belgium
Kathryn Johnson from the United States
Alec Johnston from Germany
Congratulations to our winners and please stay tuned for more exciting VC Giveaways!