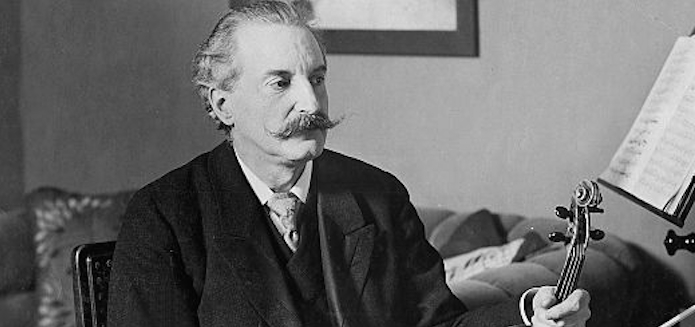 German violinist Willy Hess died on this day in 1939 – aged 79.
A protege of Joseph Joachim, he was a former Concertmaster of the Boston Symphony Orchestra and the Hallé Orchestra.
He held teaching positions on faculty at Harvard University and the Berlin Hochschule fur Musik – with his notable students including Georg Kulenkampff, Henri Temianka, Tossy Spivakovsky and Arthur Fiedler.