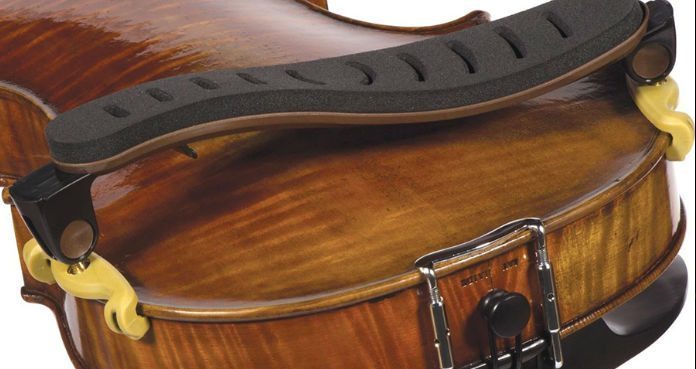 And the winners are in!
The following 5 lucky VC members will each be receiving a fresh-off-the-press Kun Solo Violin Shoulder Rest - courtesy of our good friends at Kun.
Lightweight and sleek, with collapsible feet and innovative ultra-fine size adjustment, the Kun Solo provides enhanced grip and comfort for any violinist.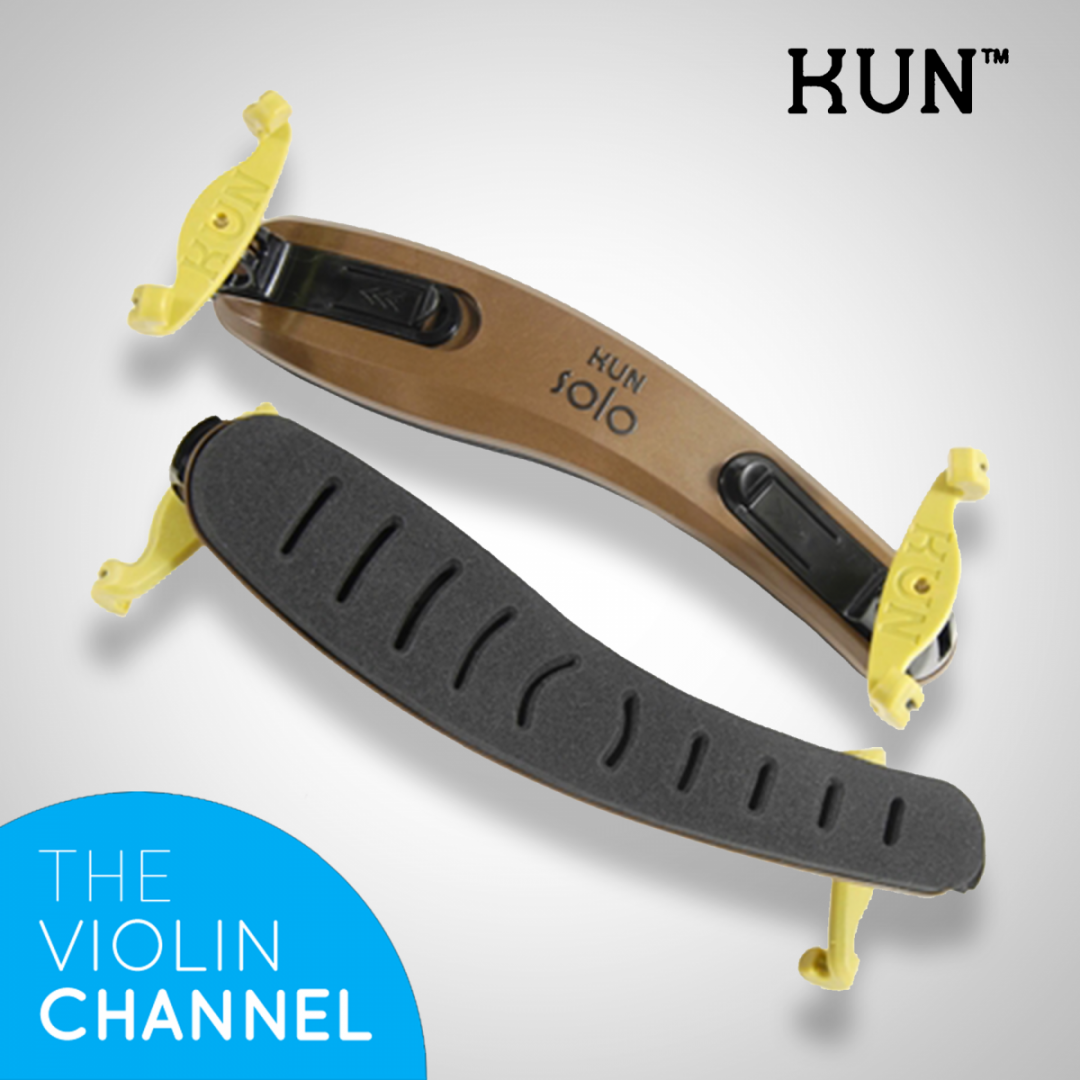 Maria Rubeli from Italy
Zita Tanzer from Australia
Scott Yang from the United States
Andre Weaver from Germany
Katherine Glasser from the United States
Congratulations to our winners and please stay tuned for more exciting VC giveaway.