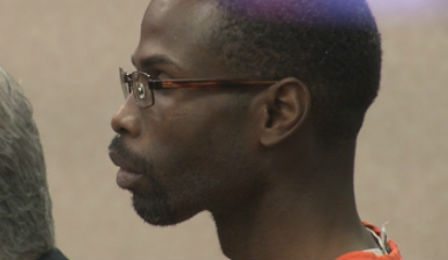 Milwaukee-man Salah Jones, 42 has today been sentenced to seven years imprisonment for the theft of the 1715 'Lipinski' Stradivarius - from Milwaukee Symphony Orchestra Concertmaster, Frank Almond on January 27th.
Salah pleaded guilty in a Milwaukee District Court to using a stun gun to incapacitate the victim and to felony robbery.
The instrument, valued at in excess of $5 million, was recovered 9 days after the attack - inside a suitcase in the attic of a Milwaukee home.
In addition Jones was sentenced to five years of extended supervision.
The man accused of supplying the stun gun, Universal Knowledge Allah was sentence, in July to 3 ½ years prison and 3 ½ years in extended supervision.