BREAKING | Berlin Philharmonic Announces Appointment of New Concertmaster
The Berlin Philharmonic has announced the appointment of Polish-born violinist Krzysztof Polonek as its new Concertmaster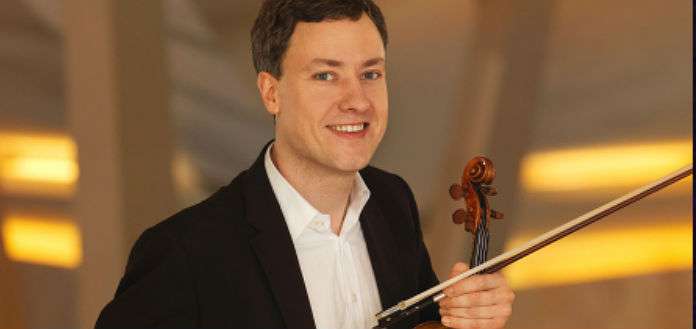 The Berlin Philharmonic has today announced the appointment of Polish-born violinist Krzysztof Polonek as its new Concertmaster.
A graduate of the Berlin University of the Arts, Lübeck University of Music and the Hannover University of Music, where he studied with Tomasz Tomaszewski, Thomas Brandis and Markus Becker, Krzysztof previously served as 2nd Concertmaster of the Deutsche Oper and as Principal 2nd Violinist with the Dresden Philharmonic - and has been a member of the Berlin Philharmonic 1st Violin section since 2009.
He will succeed Concertmaster Andreas Buschatz in the role - who left the ensemble in 2017 to take up the 1st Concertmaster position with the Leipzig Gewandhaus Orchestra.
The Berlin Philharmonic's three 1st Concertmasters will remain unchanged - Daishin Kashimoto, Daniel Stabrawa and VC Artist Noah Bendix-Balgley.