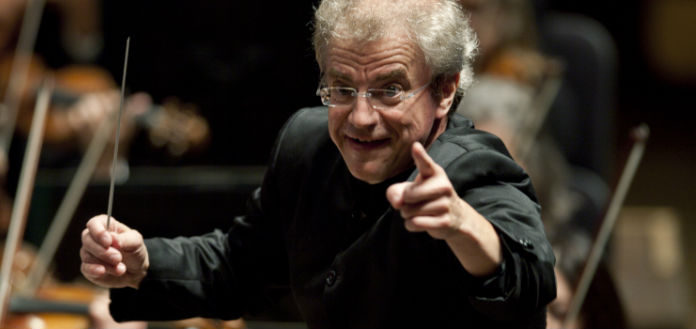 The Violin Channel recently caught up with esteemed Finnish conductor and clarinetist, Minnesota Orchestra Music Director, Maestro Osmo Vänskä - for a fun game of VC Desert Island Downloads. 
We sat him down to pick his brain on which 5 CD recordings he would take with him to a deserted island - and how the tracks have helped shape him as a musician.
1. Brahms' Symphony No. 2, performed by Leonard Bernstein and the New York Philharmonic
"When I was a young boy, my parents bought our first LP player. At the time I was learning to play the clarinet, and after hearing this recording, my new dream was to become a conductor. I would "conduct" along with the recording daily, and the orchestra played well for me every time!"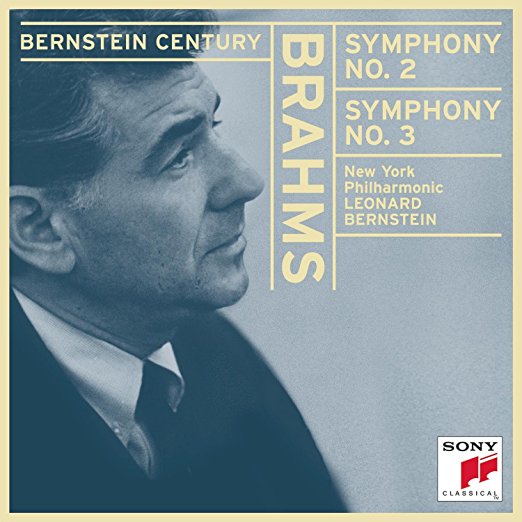 2. Brahms' Clarinet Quintet, performed by Karl Leister and the Amadeus Quartet
"I studied for a short time with Karl Leister in Germany when I was in my 20s, and he influenced my clarinet playing as well as my general musicianship in a very important way. I have always had his amazing sound in my ear, and I love this recording of one of my all-time favorite pieces of music."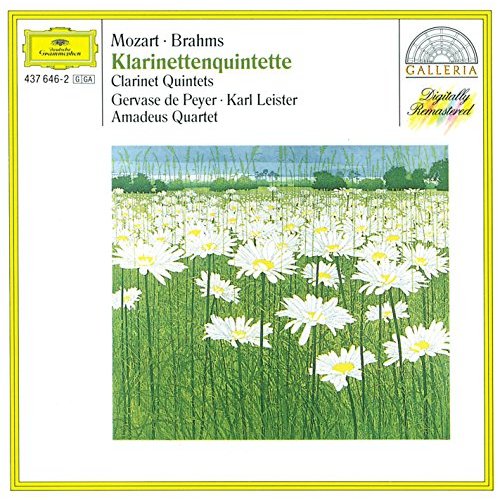 3. Sibelius' Symphonies & Tone Poems, performed by Paavo Berglund & Helsinki Philharmonic Orchestra
"Paavo Berglund was a very important conductor for me. His rehearsals were great lessons about how to build up the orchestra and how to make it a better and better ensemble. Paavo didn't compromise! I was co-principal clarinet at Helsinki Philharmonic when he was chief conductor. I learned a lot from him. His recordings of Sibelius are still the very best ones."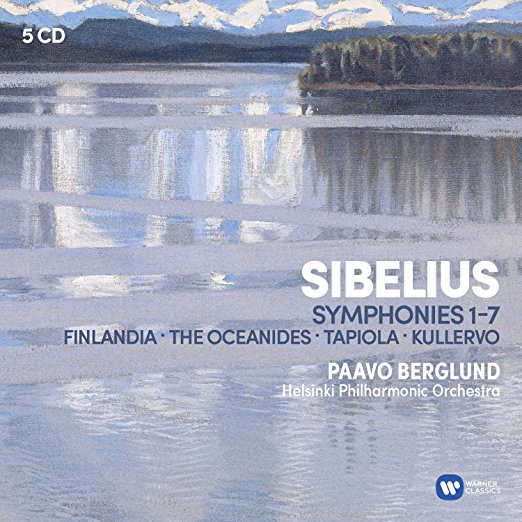 4. Mix-tape of female jazz vocalists, including Sarah Vaughan, Ella Fitzgerald, Nina Simone, Billie Holiday and others
"For my fourth selection, I would make a mix-tape (or a playlist if I could have my iPhone). When I am at home relaxing there is usually jazz playing in the house, and one of my favorite playlists is a mix of many female jazz vocalists. It includes Sarah Vaughan, Ella Fitzgerald, Nina Simone, Billie Holiday and many others. They all had incredible voices, and I think it is so important for classical musicians to listen to other types of music."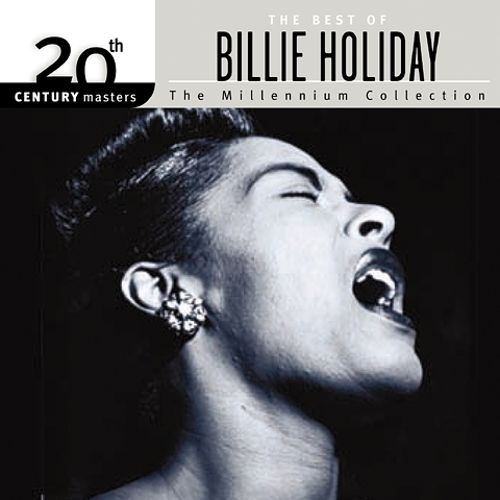 "As you can tell, I am a big fan of the clarinet in general! I love listening to Benny Goodman, and he was an exceptional artist who played both classical and jazz music."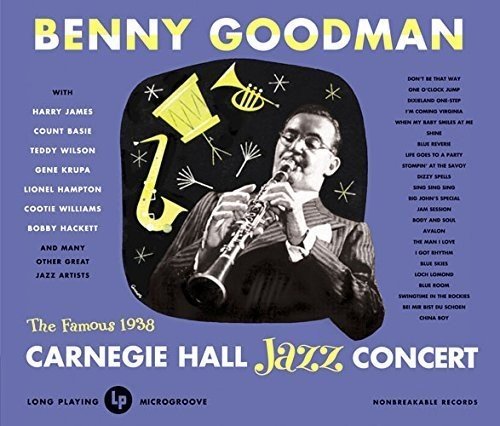 PHOTO CREDIT: GREG HELGESON