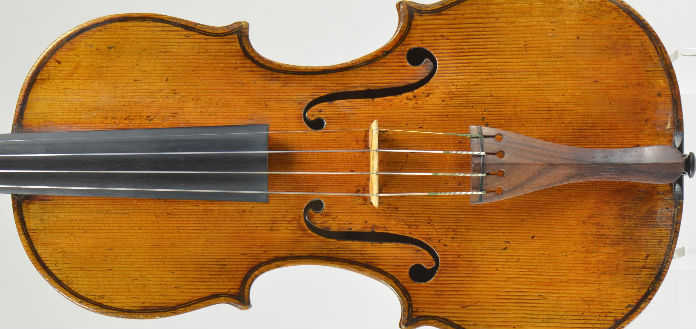 An international alert has been issued in the United Kingdom today for a 1720 Matteo Goffriller violin - stolen at approximately 7pm on Tuesday July 26th, from the Brixton Underground railway station, in London.
The dark brown Gewa case, with one shoulder strap, also contained Voirin, Tubbs and Ouchard violin bows.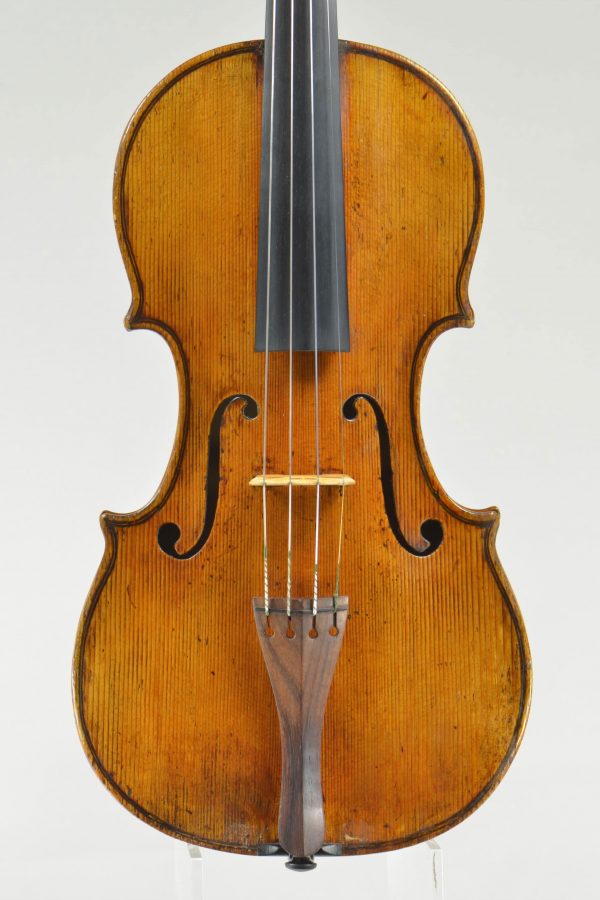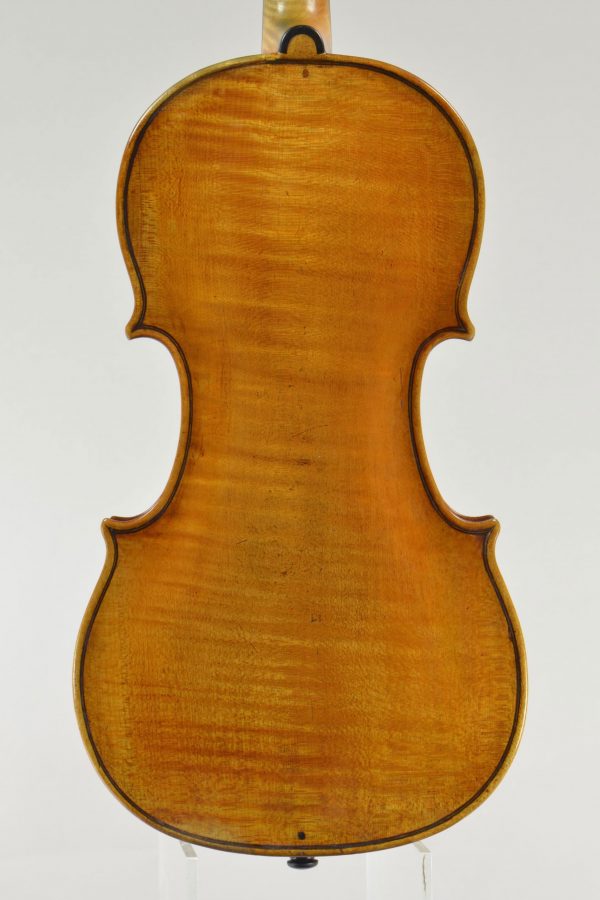 If you have any information, please urgently contact: +44 7976 755082.