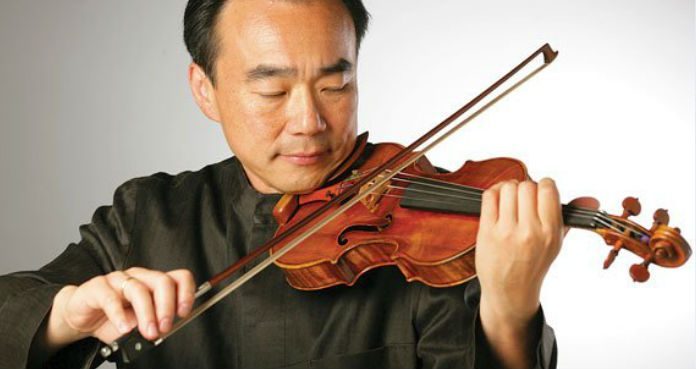 The Violin Channel recently caught up with Taiwanese-American violinist, Mr Cho-Liang Lin – for a fun game of VC Desert Island Downloads.
We sat him down to pick his brain on which 5 CD recordings he would take with him to a deserted island – and how the tracks have helped shape him as a musician.
"It's overpowering piano playing.
It's uplifting to hear the great Chicago Symphony clearly inspired by Richter's astounding playing.
Nothing seems difficult for Richter. It's simply an amazing performance.
And it's beautifully recorded."
2. Korngold Violin Concerto - Performed by Jascha Heifetz, Alfred Wallenstein and the Los Angeles Philharmonic. 
"It's the best violin playing imaginable.
Listen to how Heifetz plays that opening page. How many colors did he impart within the first 20 bars? Endless.
It's not just the sheer technical brilliance and outsize sense of command, but it's the sweetness and impeccable sense of taste and imagination.
How did he get so many gorgeous slides in?
And I love how he just takes off after the opening chord of the last movement.
It's like a thoroughbred taking off from the gate. Wow!"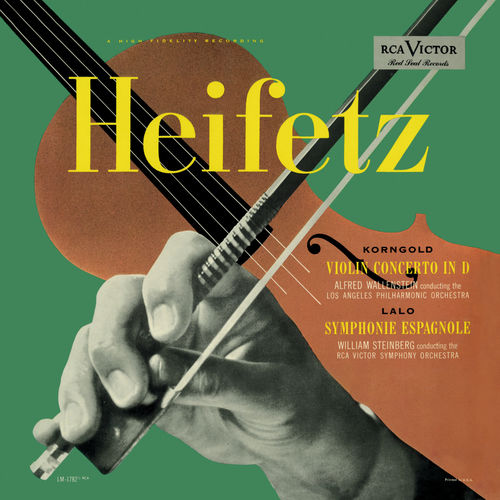 3. Three Brahms Trios -  Stern-Rose-Istomin Trio
"This is what great music making should be. Such integrity, such scope of vision.
It's so wonderful to hear Mr. Rose match Mr Stern note for note. Something about Isaac Stern and Brahms. It's special.
The entire trio plays with heart and beauty. This is the total package."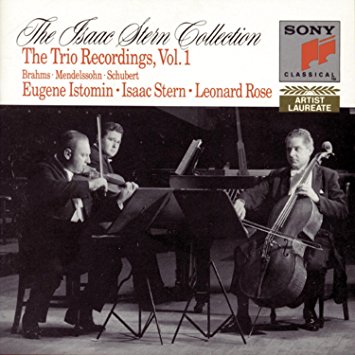 4. Prélude à l'après-midi d'un faune - Performed by Herbert Von Karajan and the Berlin Philharmonic.
"I love to luxuriate in this orchestra's translucent and exquisite sound.
The famous flute solo (I am guessing it is played by Karlheinz Zöller) is so liquid and supple.
I didn't know how good Karajan was with Debussy until I heard this recording.
This is where I hear a phrase that threads nearly endlessly.
What great control these Berliners had!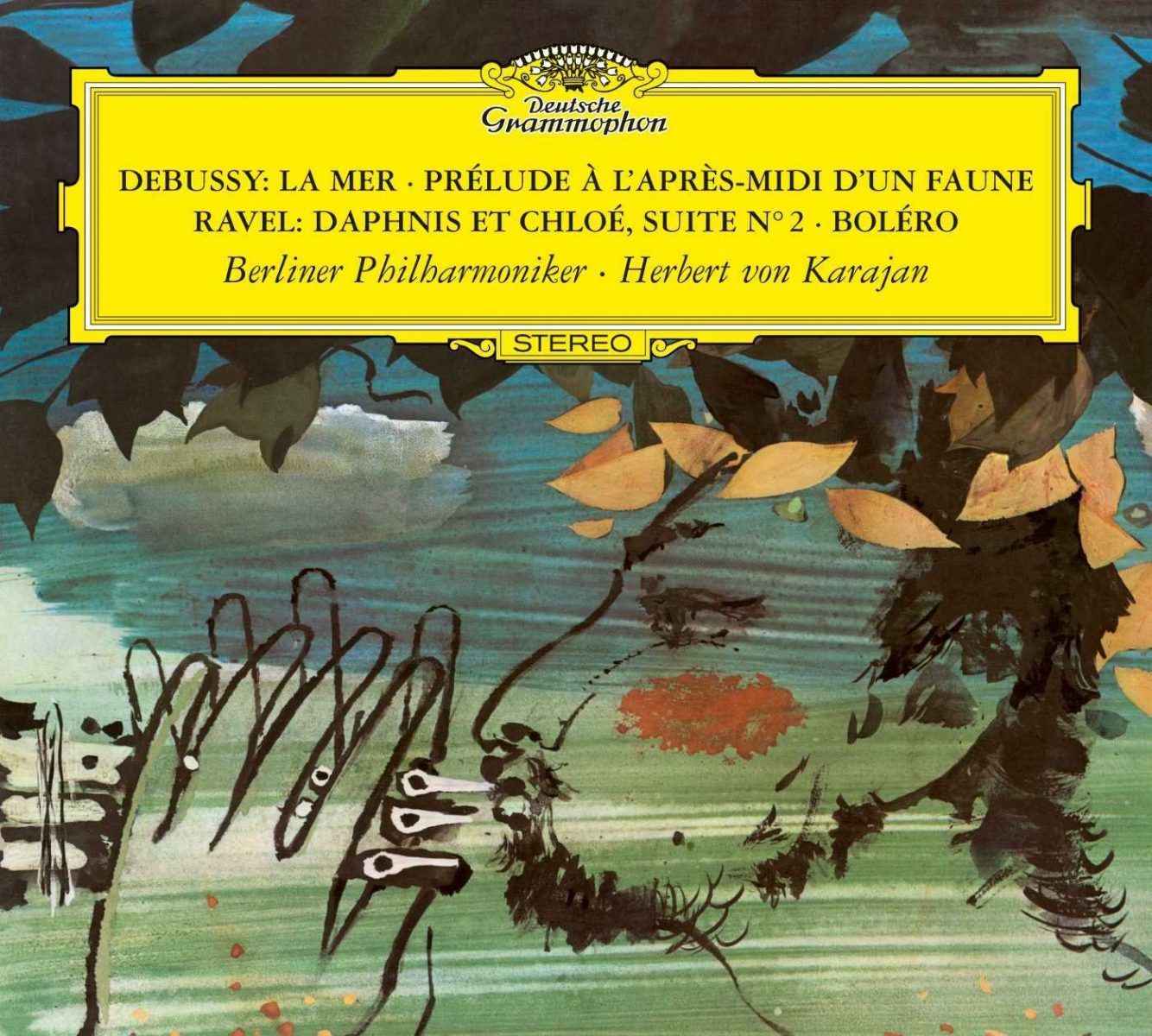 5. Thriller - Michael Jackson.
"I think this is the best selling album of all time. No surprise.
I love the sounds of this album. MJ was a great artist.
I also hear how compelling a well produced pop album can be.
Great singing, great songs, great sound. I love this album."