VC DESERT ISLAND DOWNLOADS
VC DESERT ISLAND DOWNLOADS | VC Artist Noah Bendix-Balgley - '5 Recordings I Can't Live Without'
VC recently caught up with Berlin Philharmonic 1st Concertmaster, VC Artist Noah Bendix-Balgley – for a fun game of VC Desert Island Downloads
The Violin Channel recently caught up with Berlin Philharmonic 1st Concertmaster, VC Artist Noah Bendix-Balgley – for a fun game of VC Desert Island Downloads.
We sat him down to pick his brain on which 5 CD recordings he would take with him to a deserted island – and how the tracks have helped shape him as a musician.
1. Jascha Heifetz - Performing Max Bruch's 'Scottish Fantasy'
'This amazing recording gets me every time ... I happen to really love the romanticism and gorgeous melodies of Bruch's Scottish Fantasy ... and Heifetz plays this music like no one else.
Technical brilliance, with a searing intensity to the playing ... every note he plays has a purpose and the clarity of his phrasing and the musical direction is amazing.'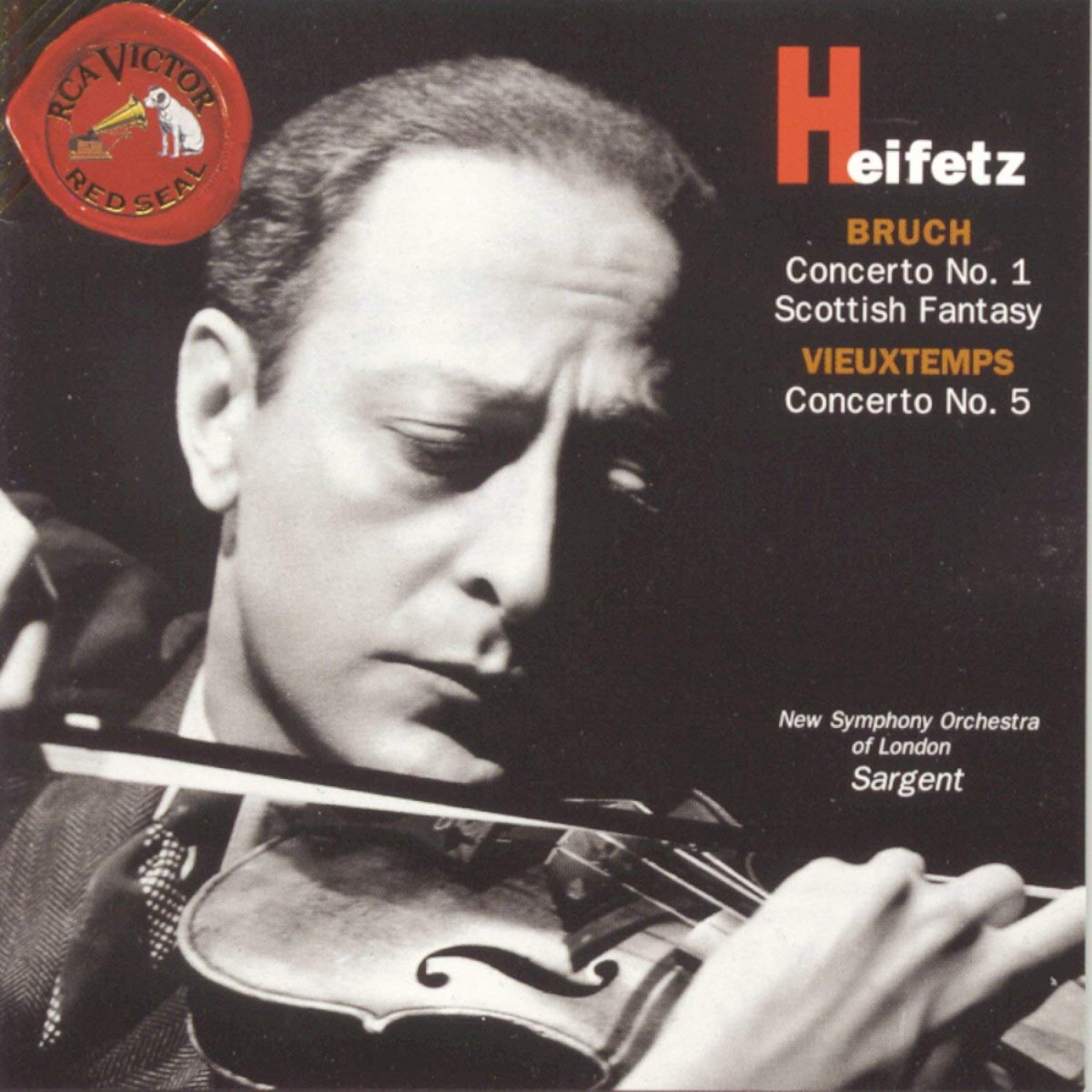 2. La Boheme - with Luciano Pavarotti, Mirella Freni, Herbert von Karajan and the Berliner Philharmoniker
'I love Puccini's opera and I fell in love with this recording a long time ago ... Pavarotti and Freni are at the top of their form ... passionate and sensitive singing, with great timing and vocal colors.
The wonderful lush and dark sound of the Berliner Philharmoniker under Karajan make this recording a joy to listen to ... There are so many goosebump moments to enjoy here!!'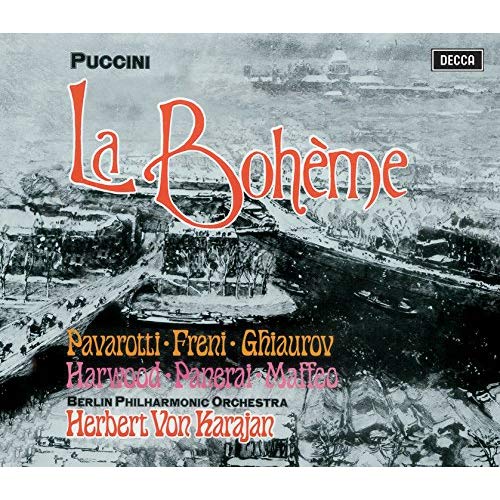 3. Beethoven String Quartets - Performed by the Guarneri Quartet
'Beethoven String Quartets are certainly Desert-Island music for me ...
I have played a good number of the Quartets and listened to all of them, yet I feel I have only scratched the surface to understand this amazing music, even with the quartets that I have studied and performed.
I love the Guarneri Quartet Beethoven cycle ... I never feel that they play a single note without meaning or attention to sound ... and what a sound it is - such warmth and love.
Each individual member of the quartet shines with their individuality, while the collective interpretation is cohesive and powerful.'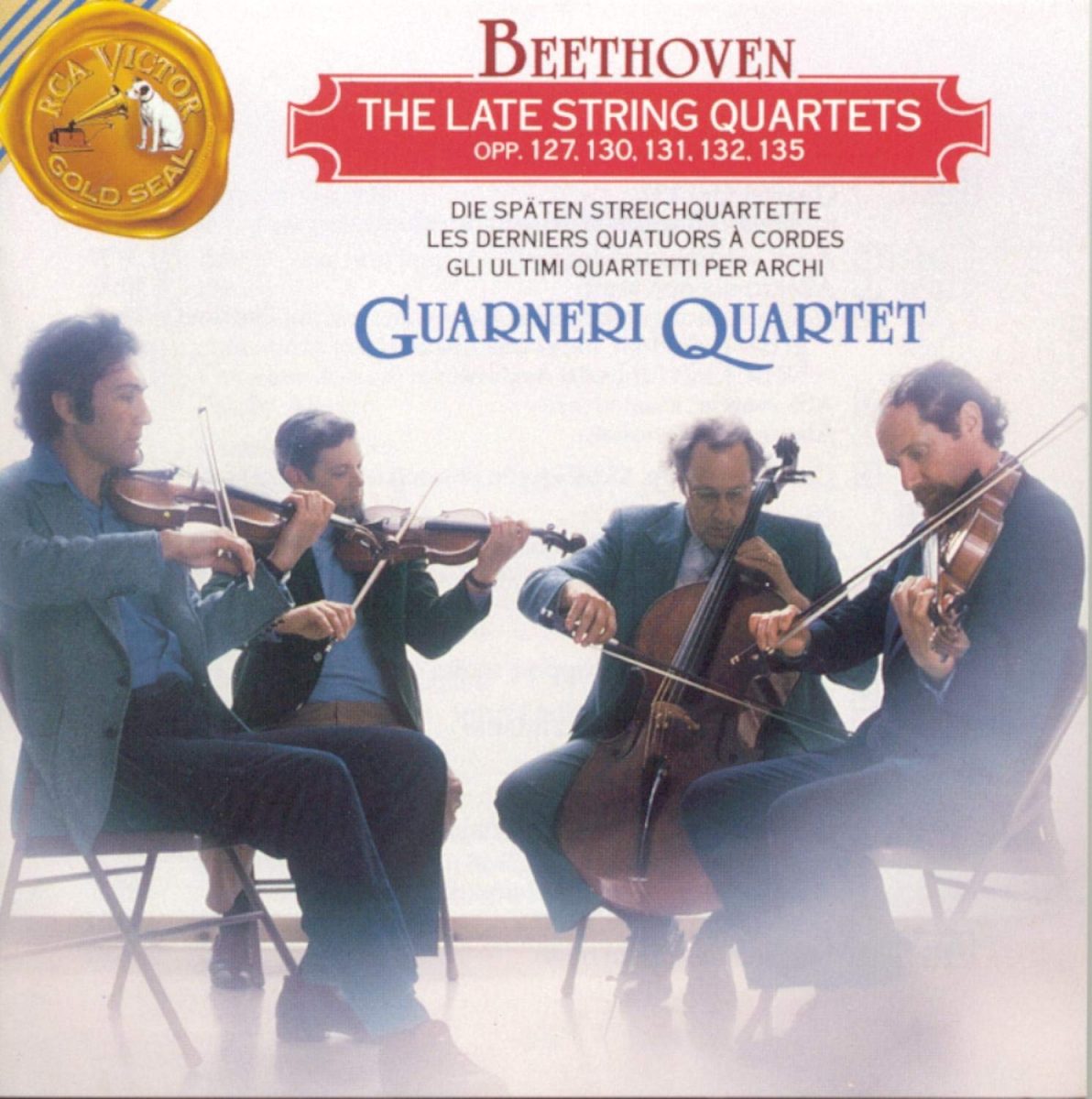 4. Taraf de Haïdouks - Band of Gypsies
'A band of Romani musicians from Clejani, Romania, Taraf de Haïdouks play traditional folk music from this region ... this dance music is infectious and full of manic energy ... it gets my blood pumping, and I can't help but tap my foot along to it.'
And to finish off, something a bit smoother:
5. Ella Fitzgerald and Louis Armstrong
'A great collaboration of two of the all-time greats ... joined by the Oscar Petersen Quartet.
I love the individuality of their voices, and how directly they speak through their songs ... timing, phrasing, colors - they have it all.
One can't say Louis Armstrong has a typical 'beautiful' voice, but it is so expressive and evocative ... the rhythmic groove of the Quartet is just right, and of course Louis' trumpet solos are a joy!'