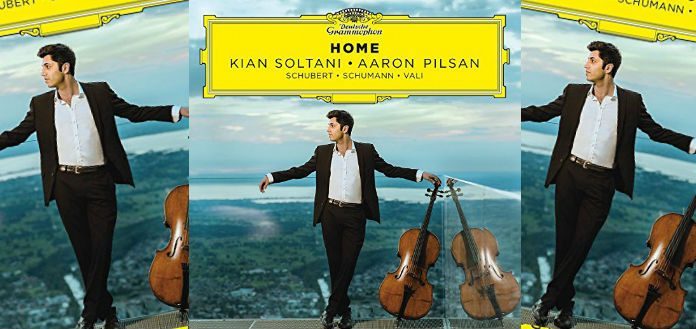 To help celebrate the international release of VC Artist Kian Soltani's new debut album HOME, The Violin Channel in conjunction with Deutsche Grammophon is this week giving away 5 fresh-off-the-press personally-autographed CD copies.
Recorded with Austrian pianist Aaron Pilsan, the newly-released album features cello recital works by Schubert and Schumann – and a newly commissioned Persian Folks Songs suite for cello and piano by Iranian composer Reza Vali.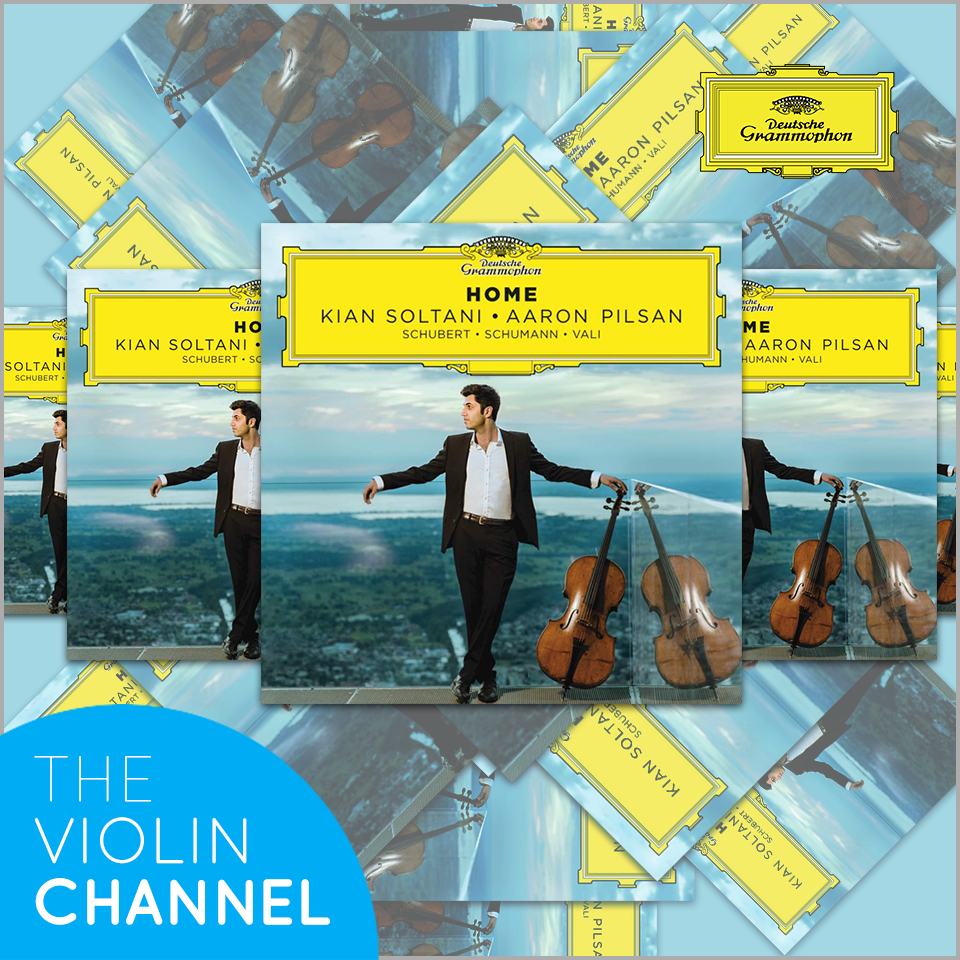 "I am just incredibly thrilled …" Kian has told The Violin Channel.
"I grew up on both Schubert and Schumann … they are both very close to home for me … so I felt they were the ideal place for me to begin my recording discography …" the former 1st prize winner at the Antonio Janigro, Karl Davidoff and Paulo International Cello Competitions has said.
"I also feel very strongly about expanding the cello repertoire, which is why I felt a strong desire to commission this exciting new work … I couldn't be more pleased with the outcome."
Enter to Win: http://s.heyo.com/75cfce
Entries Close: 22nd June, 2018.
Track previews available now on Amazon and iTunes: