VC GIVEAWAY | Enter To Win 1 of 5 Signed VC Artist Alexandra Conunova 'Prokofiev' CDs [ENTER]
Enter to win 1 of 5 signed VC Artist Alexandra Conunova debut albums: 'Prokofiev Violin Sonatas' - courtesy of Aparté Records
To help celebrate the international release of VC Artist Alexandra Conunova's debut albums: Prokofiev Violin Sonatas, The Violin Channel in conjunction with Aparté Records is this week giving away 5 fresh-off-the-press personally-autographed CD copies.
Recorded with acclaimed German concert pianist Michail Lifits, the newly-released disc features Prokofiev's Violin Sonatas No. 1 in F Minor and No. 2 in D Major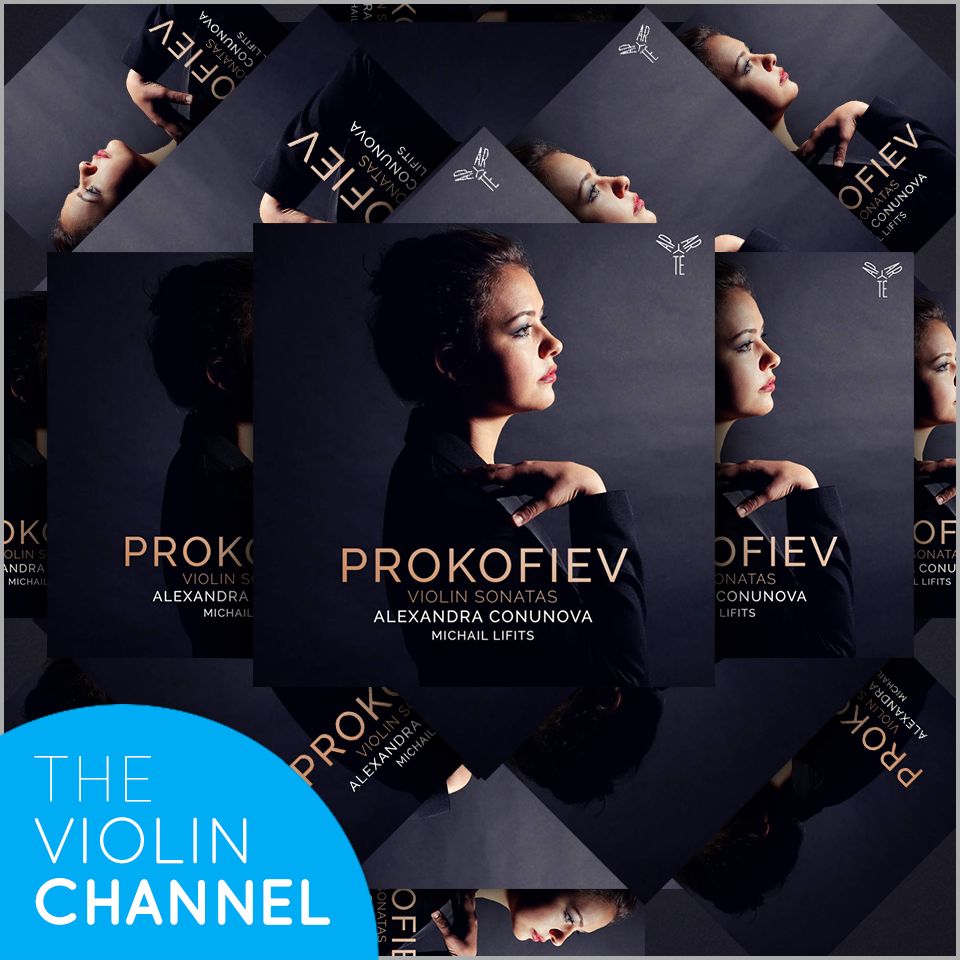 "I think at this stage of my life, of all the great composers I personally feel the most connected to Sergei Prokofiev ... and I really wanted to have my first CD to feature music which I genuinely feel attached to ..." Alexandra has told The Violin Channel.
"We've played together for many years, and I know Alexandra and I think about music and feel music in basically the same way ... we feel everything so similarly that we don't have to discuss things ... it's just playing music, inspiring each other and communicating with each other," Michail has said.
Enter to Win: http://s.heyo.com/75cfce
Entries Close: 4th July, 2018.
Track previews available now on Amazon and iTunes: